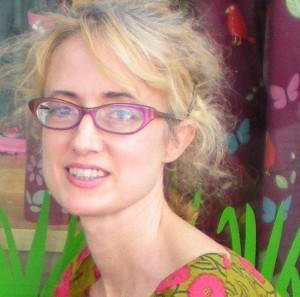 I worked for many years as an editor in academic publishing before leaving to devote myself to writing fiction. Since then, I have completed three novels, including Marion Hatley (published by Garland Press), a finalist for a Nilsen Prize for a First Novel from Southeast Missouri State University Press, and In This Ground, an excerpt of which was a short-list finalist for a William Faulkner – William Wisdom Creative Writing Award. Additionally, stories of mine have appeared in Printer's Devil Review, The Writing Disorder, Marathon Literary Review, and the Mulberry Fork Review.
The years I've spent working through pages' and screens' worth of manuscripts, articles, memos, and more have never lessened my desire to bury my nose in a good book. Finding a novel or story collection that I can't put down remains one of life's great pleasures, and I'm glad that I now have a way to share these finds with a wider audience.
Thanks for visiting the site.
–Beth Castrodale